Frequently Asked Questions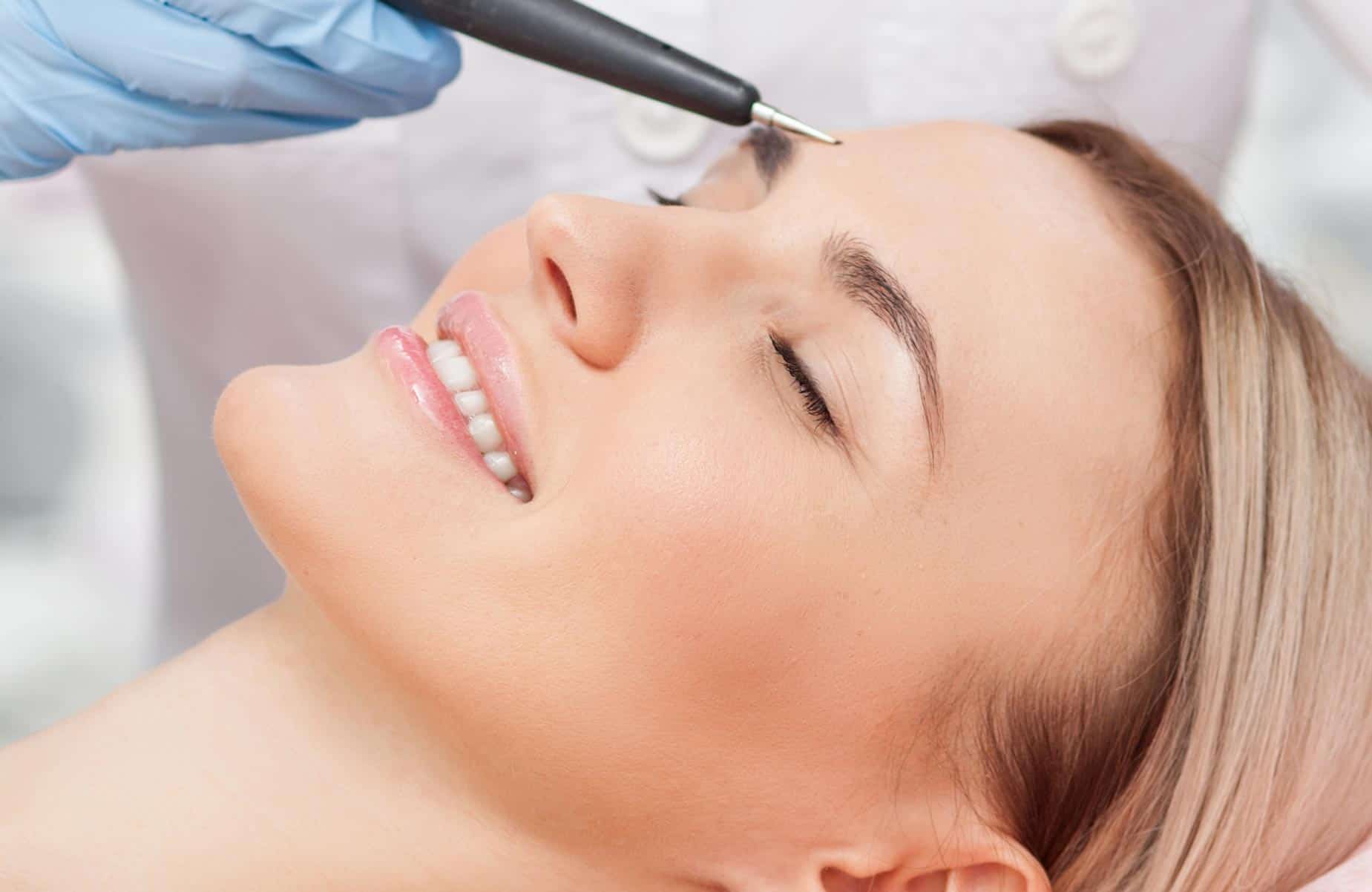 How Does
Electrolysis
Work?
Electrolysis is the insertion of a small, thin probe into the hair follicle which creates a chemical and heat reaction that destroys the hair's root.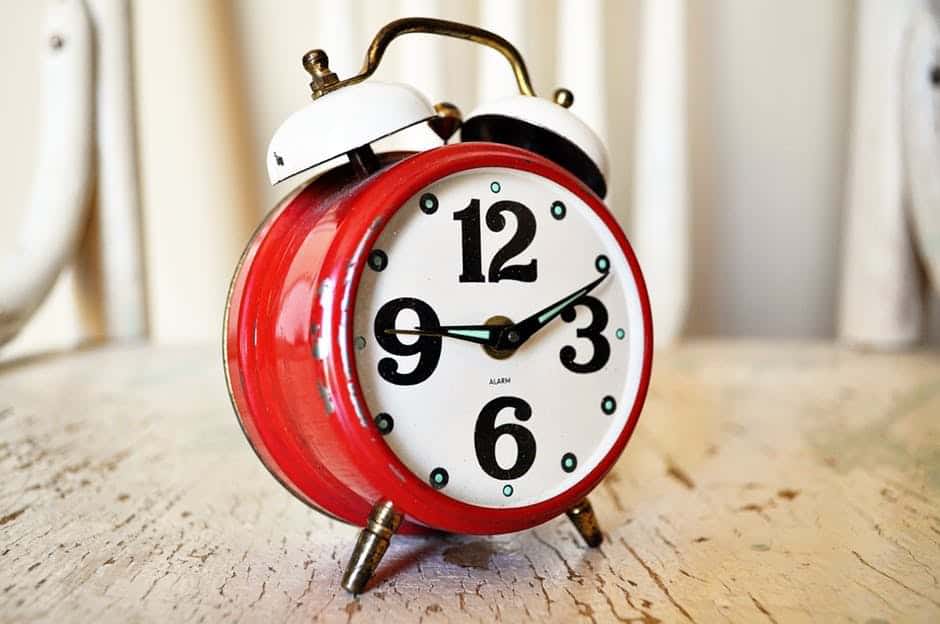 How Long Does Each Treatment Take?
Treatments can last anywhere from 15 minutes and one hour depending on the size of the area that is being treated.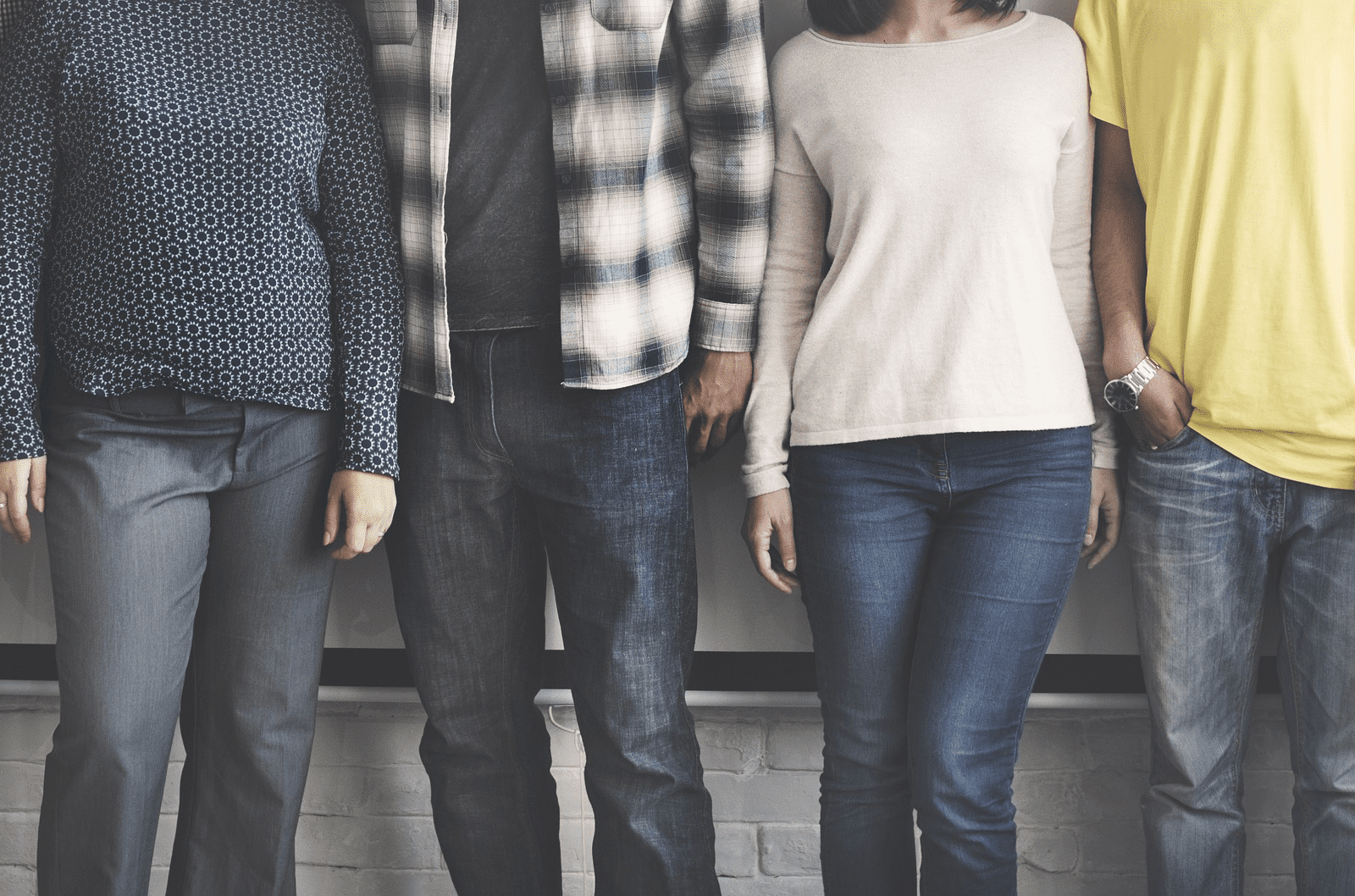 What Hair and Skin Types Can Be Treated?
Electrolysis can be used on any skin type and any type of hair. Most of the areas of the body can be treated without issue.
How Many Treatments Does It Take?
Our clients usually require a series of treatments, and how many is determined by your hair type and the area that you want treated.
Are You Ready to Say Goodbye to Your Unwanted Body Hair?